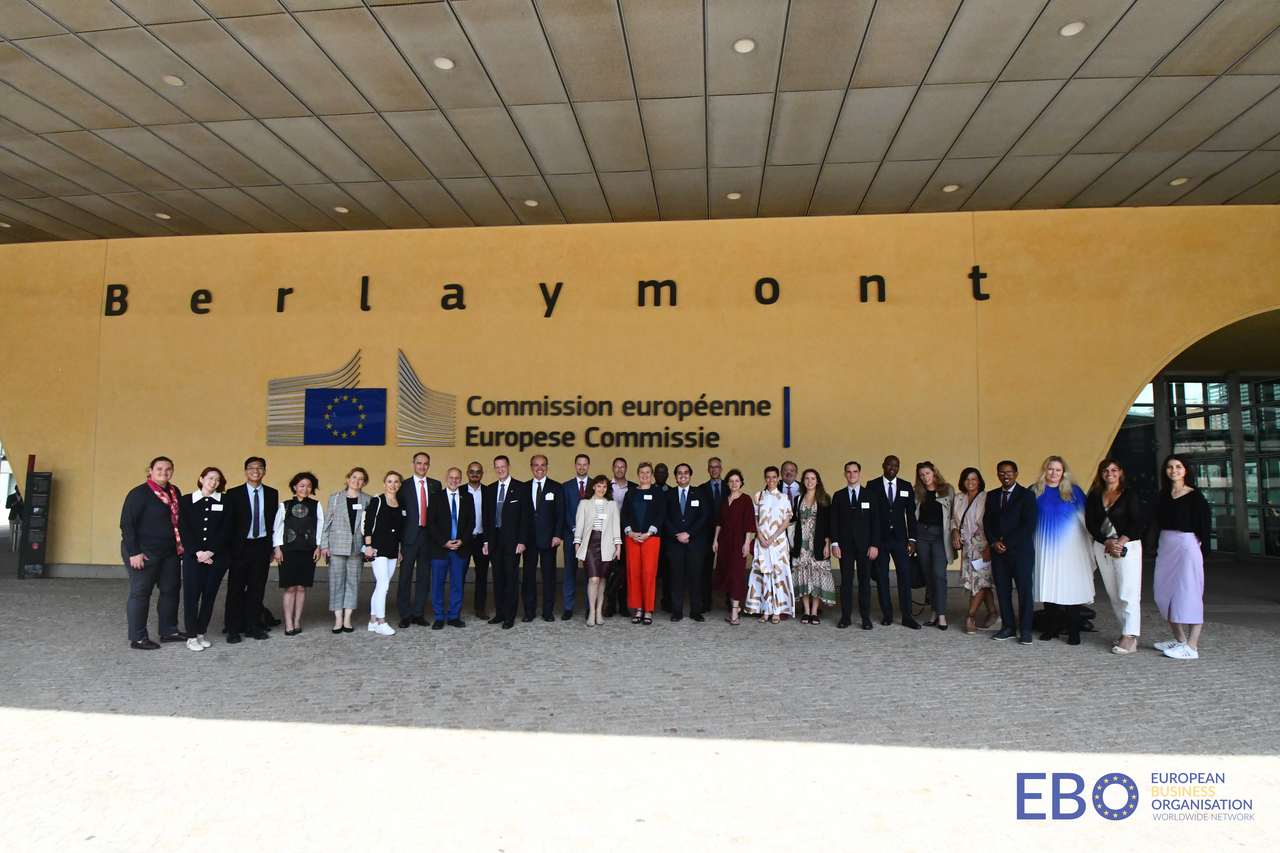 Brussels, 19, 20, and 21 June 2023 – The EBO WWN (European Business Organization Worldwide Network) held its annual meeting last June 19 to 21 in Brussels, Belgium. With 49 delegates from 44 countries participating, the event was a success in bringing together representatives from various European businesses Organizations across the world.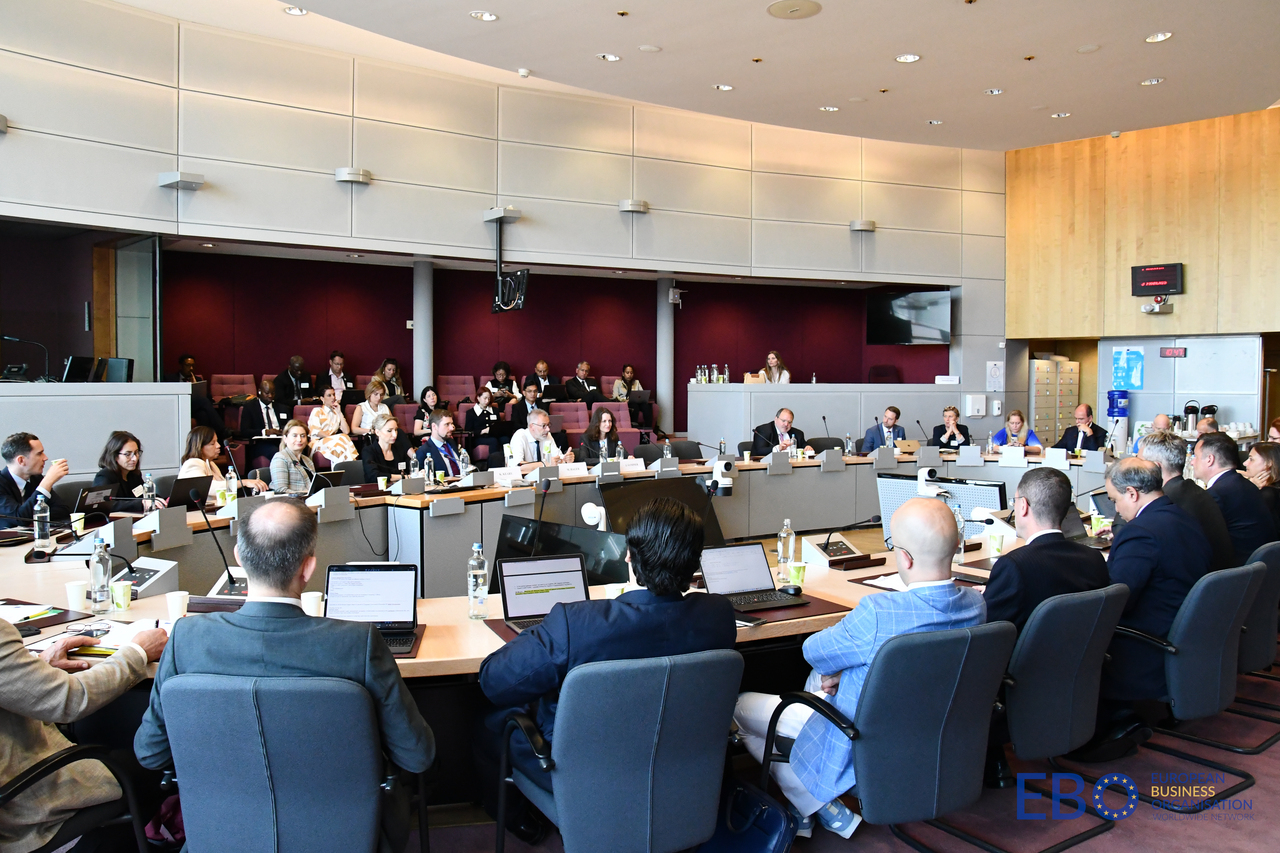 The meeting programme included several high-profile individuals, including the Head of Cabinets and senior representatives from the European Commission's DG GROW (Directorate-General for Internal Market, Industry, Entrepreneurship and SMEs), DG Trade (Directorate-General for Trade), DG INTPA (Directorate-General for International Cooperation and Development), and High Representative and Vice President, Foreign Affairs and Security Policy (European External Action Services). The delegates also had the opportunity to meet with peak business organizations like BusinessEurope and global consultancy firm FIPRA. Moreover, the event featured a keynote speech from prominent author Darcy Nicolle, who shared his insights and experience on the 'The Secret Art of Lobbying'.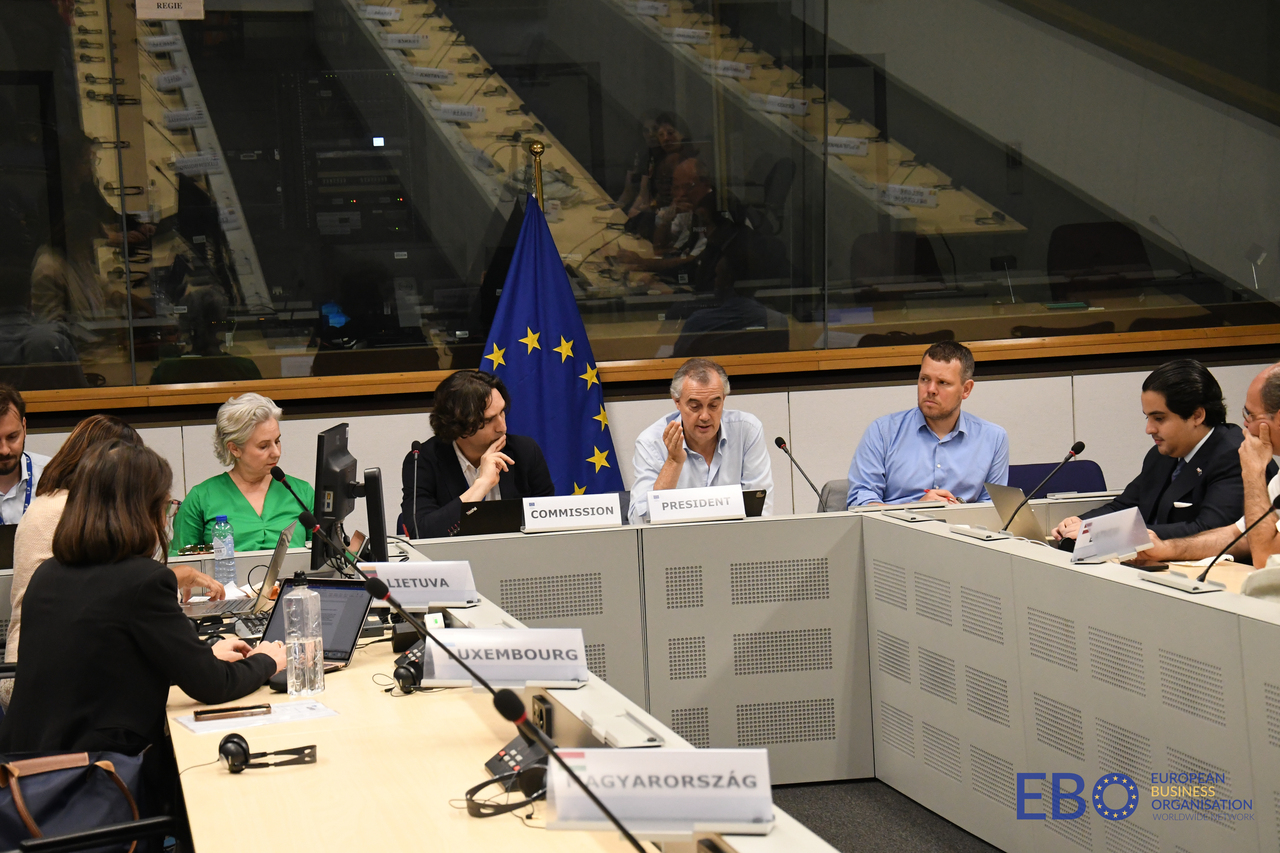 The discussions included topics like how to best promote and facilitate European businesses in third country markets, strengthening communication channels between the European private sector and EU institutions, and further developing the capacity and partnership between EBOs across the global network.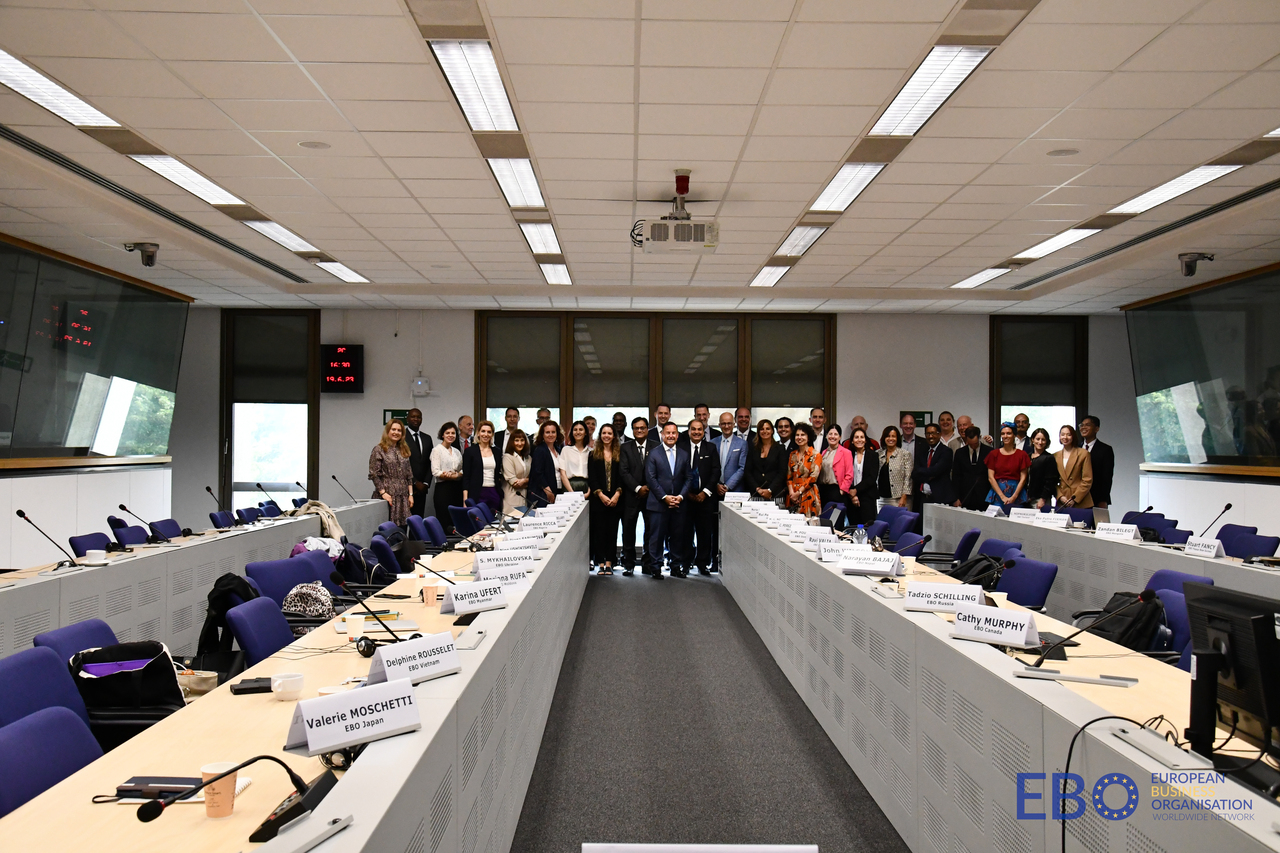 The meeting also included a series of internal regional meetings, as well as four 'best-practice' workshops on Advocacy & Stakeholder Management, Boards & Governance, Financial Development, and Participation in EU Projects. These workshops enabled delegates to share their experiences and learn from each other, providing valuable insights. By sharing their own approaches, challenges, and successes, the delegates generated new ideas, built new partnerships, and strengthened existing ones, all of which can lead to successful future collaboration.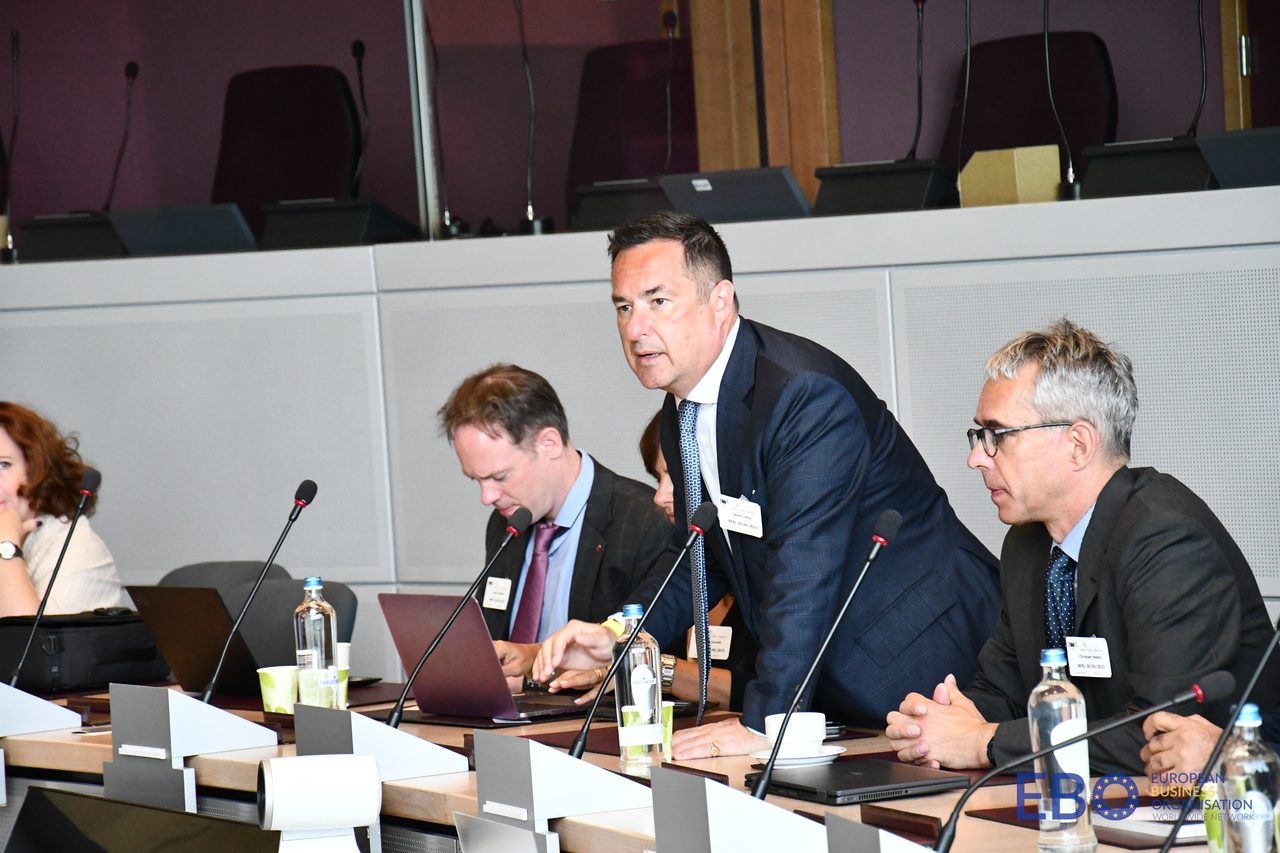 The final activity of the meeting was the appointment of Board Members for the upcoming year. This momentous occasion involved selecting the leaders who would steer EBO WWN towards another year of success.
The EBO WWN annual meeting served as an opportunity for European businesses across the world to come together, network, and discuss solutions to current and future challenges. The event provided a platform for expert speakers, in-depth discussions, and regional meetings, all contributing to valuable insights that businesses can use to face today's global landscape.